Like insects,the world of plants is full of hidden wonders.From delicate seeds to sticky buds and then an explosion of colour.
Seasonal changes increase the textures and vibrancy of colour to give us carpets of blues and trees of gold.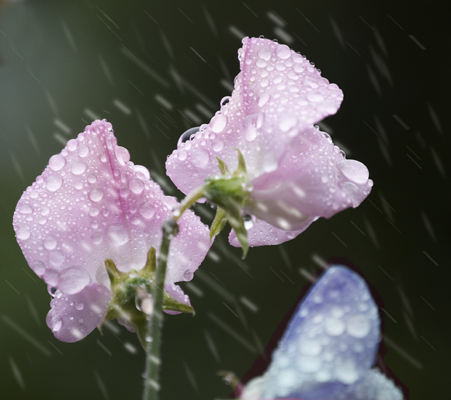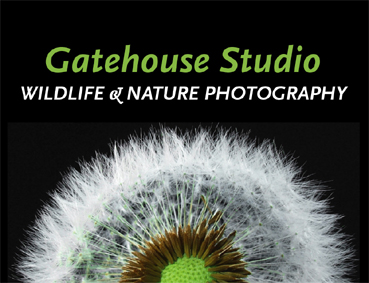 Copyright; Alan Price Gatehouse Studio Wildlife & Nature Photography.
All rights reserved.